RUTHY IN HOKKAIDO
Dear my amazing supporters,

It's already 2019 and the midyear conference is right around the corner!
I can't believe it has been almost 5 months since I got here. That's wild.

The past month really flew by. So many things happened and I learned so many lessons.
But most of all, I've been really delighting in my time with God, feeling like I've never been so happy so consistently in my life.

I feel like this season will forever change me and will always stay very memorable to me.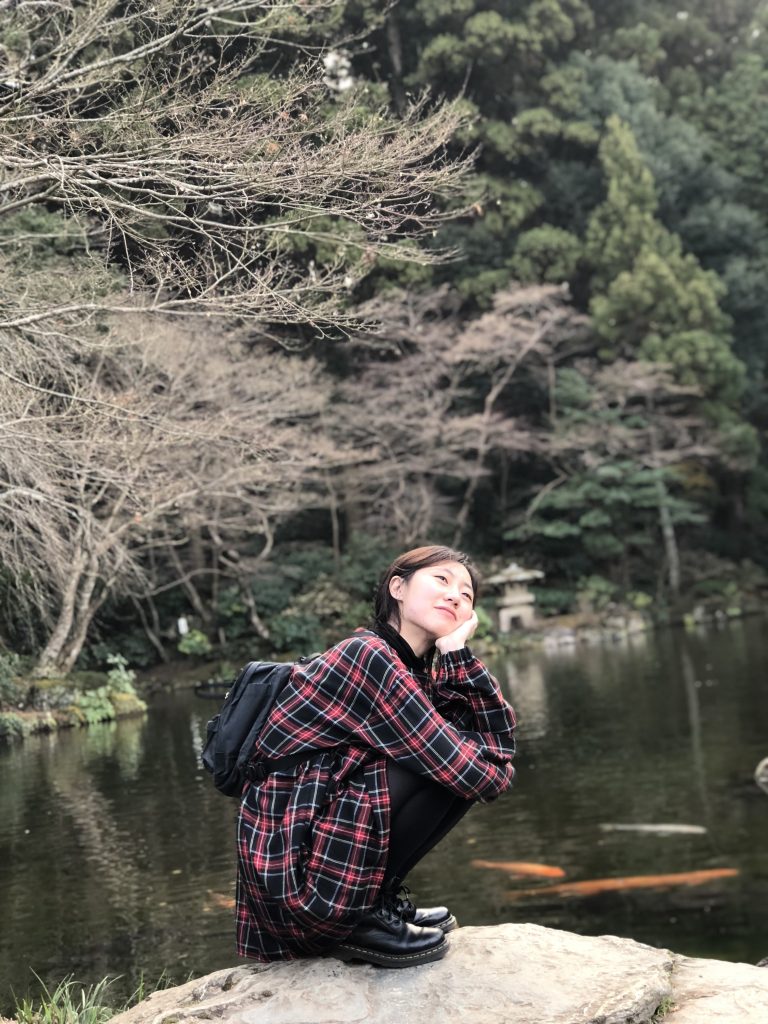 Christmas & New Years!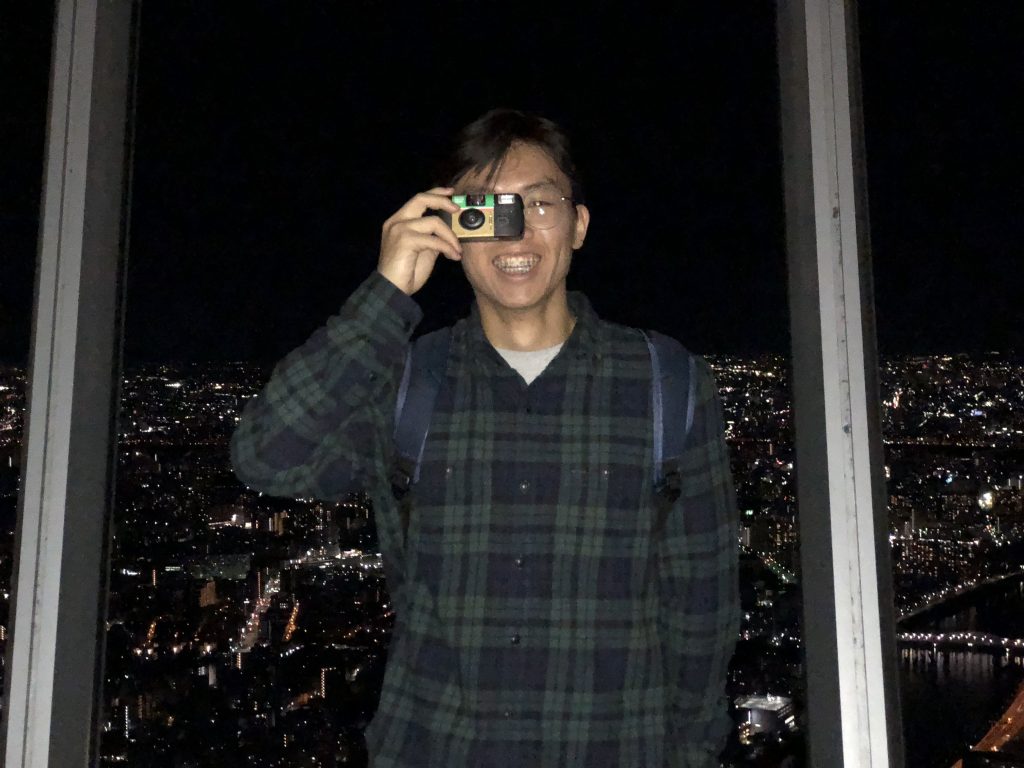 Processed with VSCO with f2 preset

Processed with VSCO with g3 preset
While it was super fun, it wasn't easy to take them around when I myself am still new here. But they were so patient with me, which was another reminder that they love me for who I am and not for what I can do for them.
They kept reassuring me that they are here to be with me and not to see the best parts of Tokyo (though I wanted them to see the best parts and eat the best food). They showered me with so much love so consistently even when I was panicking and lacking in research HAHA
Also thank you so much for the letters and gifts some of you guys sent me!! T___T It really made my Christmas so much warmer. Just the fact that I'm not forgotten was actually such a sweet encouragement to me…!
I have so much to say about our missions trip!
First of all, it was cold. I made it thanks to Uniqlo ultra warm heat tech. BUT SNOW WAS BEAUTIFUL.
Our team and the other Tokyo team (Kaitaku team- a team of 9) flew together to Hokkaido for a week for a short mission trip called Expedition.
Sapporo is the only major city in Japan that JCCC is not established in, so we were sent to plant movements (find Christians in universities and see if they are willing to start reaching out to their campus so that the movement is self-sustainable without us).
Unlike our normal ministry, instead of trying to build relationships with students, we sought to get connected to Christians. This nation being Japan, we knew it was going to be tough going in. However, it was also an opportunity to simply trust God and depend on Him each day.
And we saw God work from day 1!
While I was asking a group of girls if they know any Christian on Hokusei University, this girl brought an English teacher to me because they didn't speak English. Though it was a really nice gesture, because of high security, being noticed by a faculty was the last thing we wanted to happen.
The teacher was really suspicious of me and kept asking why I am here and how I found about the school and who I am. She took me to her office and kept on questioning, and I thought well, this is it for this campus… we are probably going to get kicked out for sure.
I was making very vague answers and she finally started to call places. She described me as a strange foreign girl who was looking for Christians. Then, she took me to the School Chaplain's office (because it was a "Christian" campus). The Chaplain's first question was, "Who are you and what do you want from us?"
Feeling doomed, I explained where I was from and what I was doing. And it turns out, he was an advisory of the small Christian club of the campus! He immediately texted the president of the club and connected me. Not only that, he told me that he was a missionary in Thailand for 16 years, so he understands exactly what we are trying to do. He and I talked for more than an hour, and he taught me precious lessons about Christianity in Japan.
The chaplain called over the club members, and I got to meet 4 Christian members that day. They then invited us to their meeting the next day, so some of us got to go and meet basically all the known Christians on campus. They had such genuine love for God which was so humbling to see and experience. It was also amazing how God used me and our team on day 1!!
We also met KCCC team from Guanju, Korea! Some of us were invited to their dinner where I got to hear more about their short term missions. It was really cool how God was using people from all over to reach the same campuses.
The rest of the missions trip was tough but rewarding. I also got connected to a Christian girl from another campus which was a huge blessing (Christians are RARE).

One thing I loved about the trip was getting to know the other team. I was slightly anxious before going because they are mostly White except for one Chinese American girl. I was worried that I might not fit in. However, everything ended up being so much fun. I bonded with many of them and felt like I could just be myself.

It was a very meaningful time because I felt so free from what limited me before. I felt like I don't have to be contained only in an Asian American community anymore. It was a time of learning more about who God made me to be and what cultural values I have and how I can be myself with different people.
These days I feel like STINT was one of the best decisions I have made (well, God basically made it for me). I'm growing and learning in so many ways beyond what I imagined, and it's all thanks to God's favor and grace that He has been pouring down on me.

Again, thank you so much for choosing to journey with me through this amazing, redeeming season of my life. I have so much more to say, but I think I already wrote too much 😉

Please feel free to reach out to me anytime 😀
Prayer Requests

1. Please pray for our Thailand Midyear conference! Pray that we would not get sick from the weather change and really hear from the LORD.

2. Please continue to pray for Japan. It's the largest unreached people group, and the need is huge.

3. Our team has lots of upcoming trips (Thailand, Taiwan expedition, Osaka conference, etc). Please pray that our team would see God work mightily!