RUTHY IN THAILAND
Dear my amazing supporters,

Hello!!!
Long time no prayer letter!

I'm SO SORRY for being terribly late with the February update.
This particular season of my life has been pretty crazy.

In short, I went from Tokyo- Sapporo- Thailand- California- Taiwan-Osaka-Korea-Tokyo with little break in between trips during the past couple months.

I'm finally back to Tokyo and won't leave Japan until the stint year ends, but it has been a wild season, and I can't wait to share with you guys about it! In this prayer letter, I will talk about my time in Thailand and California!
Sooo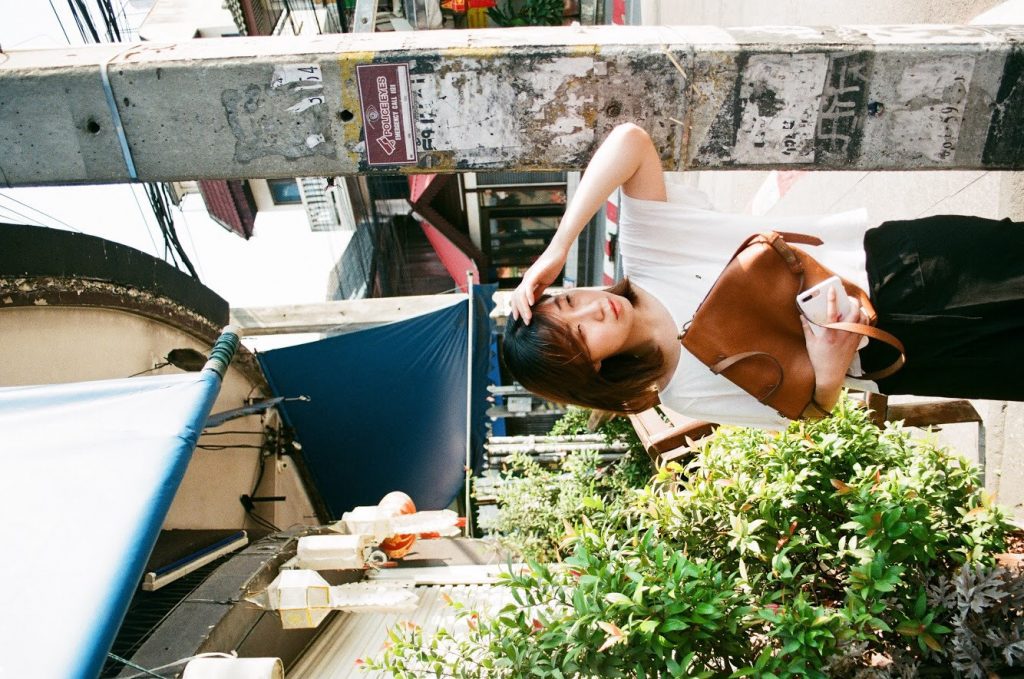 After the Sapporo Expedition trip, our team took a week to go back to our original campuses and connect with students.
It was actually a tough ministry week because it was the finals season for all the schools, making it really hard to find available students. I was a little disappointed since I felt so ready to jump into the ministry after feeling so inspired by the Sapporo expedition.
So when Thailand trip rolled around, I felt ready for some change. It was for our Mid-year conference, where all the stint teams in Aisa gather to take a breath and reflect back and praise God for what he has done while looking forward to the upcoming ministry season.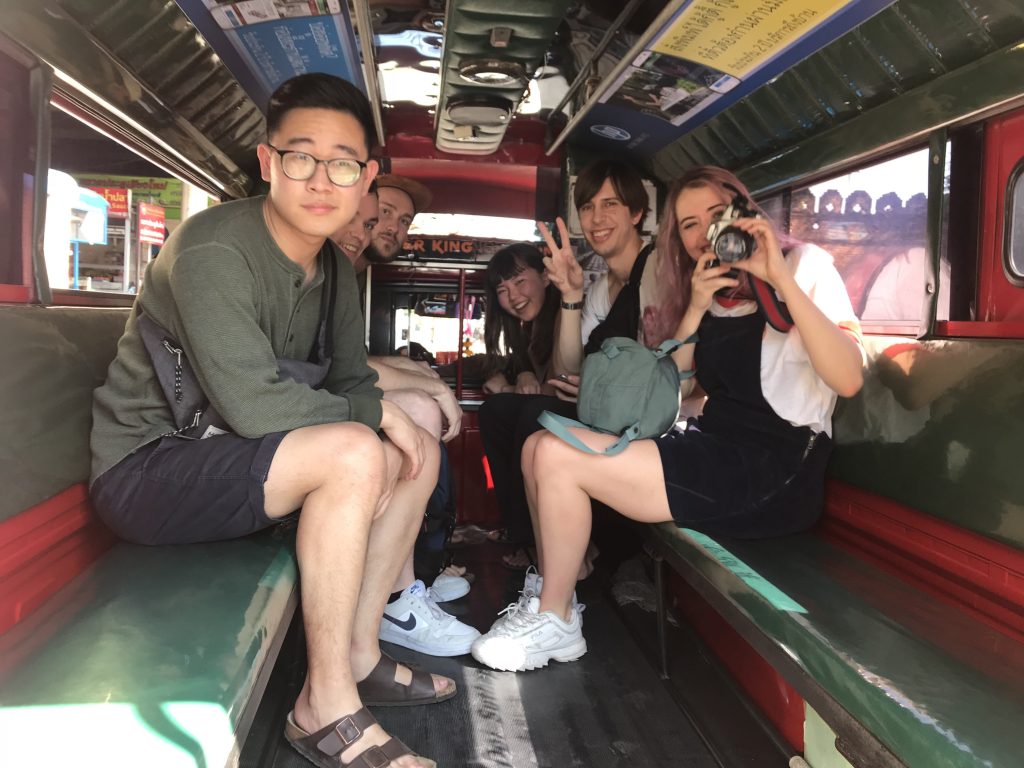 While the Mid-year conference was filled with many useful, ministry-focused programs, it felt more like a vacation to me.
The theme of the conference was the Gospel for the Missionary, and Cru emphasized what it means for us to really live the gospel-centered lives and know that Jesus died for us.
What struck me probably the most from the conference was how much free time they gave us each day to spend time with God and to recharge. One of the biggest lessons I have been learning throughout this stint year is the idea of REST.
I was so used to jam-packed conferences and busy ministry schedules that it has really been eye-opening for me to see how God uses sufficient rest to speak to people.
I felt SO blessed to be able to take time to relax and spend time on my own with God all the while getting time to corporately worship and listen to messages and have team times.
Our team did lots of fun things together like going to a water park for a full free day, getting Thai massages here and there, and eating some really great Thai food.
To add a funny story… I tried to cliff jump in the water park… and I panicked for about 10 minutes before I could actually stand at the tip of the cliff.
Literally, everyone in the water park was watching me at that point, and I TRIPPED AND FELL. I was supposed to pencil through the water but I failed to. It was a painful fall, but what hurt more than my body was my pride… haha
My team could not stop talking about that fall throughout the trip. 🙂
One of the things that was great about the trip was that I got to do so many things for the first time. I got to cliff jump, get a Thai massage, dance without being self-conscious and more. I felt so blessed and cared for by God.
I realized that God didn't call me just to do missions, but also to enjoy Him and his gifts.
Not everything was nice and easy. Our team got into some small conflicts here and there, and I did a few deep CRs (Conflict Resolutions).
It was an emotional rollercoaster because our team dynamics were different while traveling, but this was just a start for many more to come in other countries as well…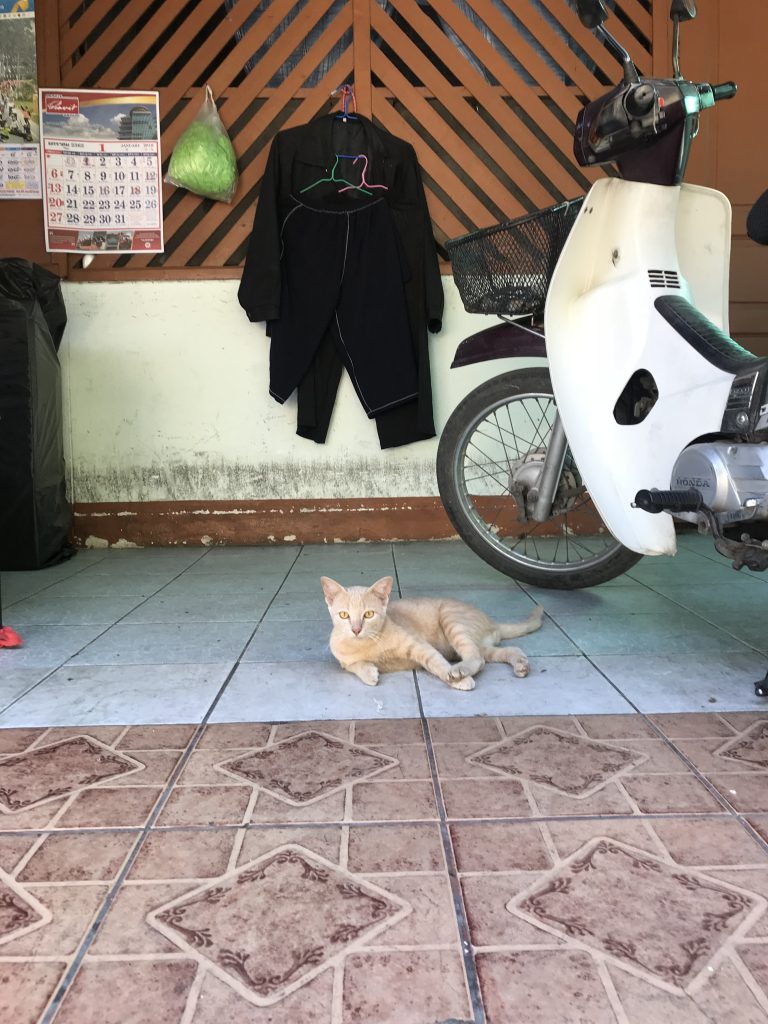 So right after we got back from Thailand, my teammate Kenny and I got terribly sick. We later found out that we had Influenza B.

He and I were stuck in the house for around 8 days straight not being able to do anything or eat anything.

I finally broke down one day and demanded God that He would do something about this. Right after I prayed, I was able to talk to our staff and get us to a hospital where we got some medicine.

The experience made me thankful for everything like the ability to walk and eat… I lost 14 pounds in a week.

I had to visit America because I'm a green card holder, and permanent residents have to check in every six months or so.

I left to America weak and defeated, but I was SO thankful that I got better enough to ride the plane.
In California, I got to spend 4 days at home and 3 days in San Diego. I had so much fun reuniting with some people that I haven't seen in a while, but I tried my best to go with the flow, so I couldn't hit up everyone I wanted to.
I had precious opportunities with some people how God has been powerfully moving in my life during stint. I also had the privilege to share my testimony with SD Soon Movement students (basically my home).
It felt so good to be home and meet familiar faces… And I had so much joy being able to talk about how good God has been to me 😀 thank you supporters who were there with me!!
One of the ways God blessed me in America was that He gave me assurance that he would provide for me when I come back…
before then I was struggling with anxiety about the future, but He gave me so much peace during my week in California.
That's it for California! I can go on and on, but I will soon follow up with another prayer letter about my time during the Taiwan Expedition trip and Korea!
Prayer Requests

1. Please pray for our new season in the ministry! Soon the schools will start and this is the most critical time for the ministry

2. Please pray that summer mission teams would come to Japan!

3. Please pray for our team dynamic and team unity! I think the enemy really attacks through conflicts and miscommunications.. Please pray for protection over our team!