---
일본-김선영 선교사 7월 선교편지
Dear my beautiful supporters,

it's finally here. It's … July.
I have now less than one month before returning home..!!

I will really report my update to you guys in person soon!

Our team has just returned from a debriefing trip where we reflected upon our year and shared how God has worked in and through us this year.

We got to do many rounds of conflict resolutions as a team, as well as some re-entry preparation.

Every day I think about how unbelievable it is that this year is quickly coming to a close. While I'm excited to return home, I also feel sad and anxious to enter into this crazy season of closure and re-entry.
Something I noted during the debrief trip was that I did LOTS of Conflict Resolutions this year.
God has really challenged and grew me in this field, as I was used to piling things up and holding things back.
CRs were incredibly difficult but so fruitful… I realized that each CR brought me and my teammates so much closer.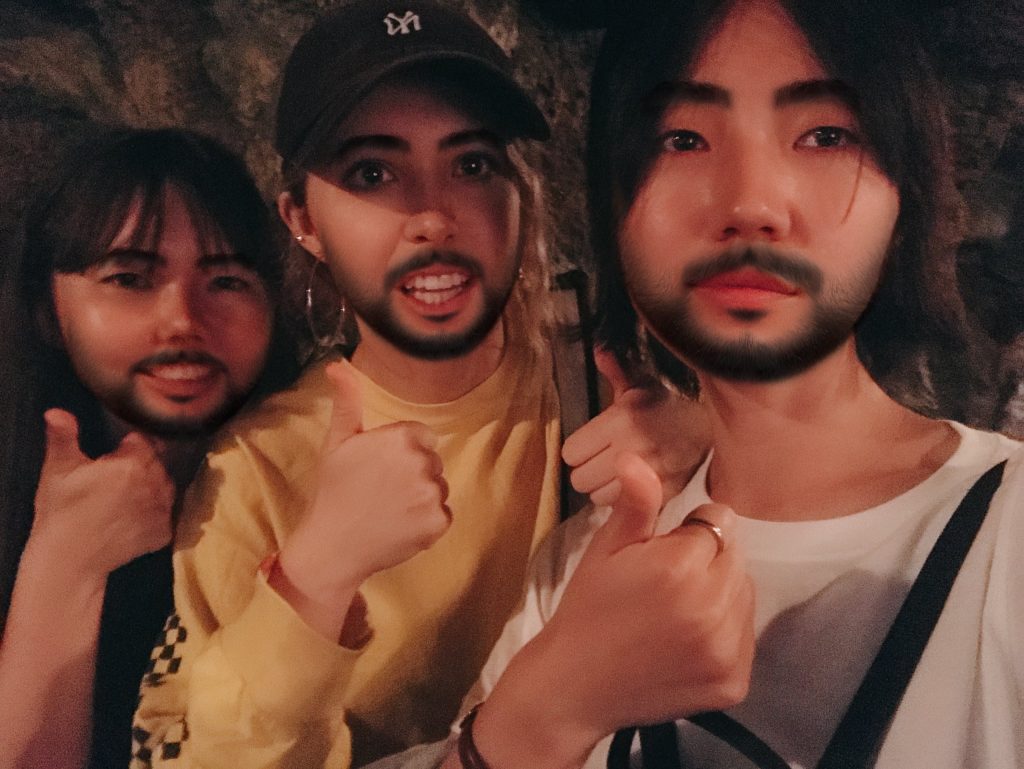 We have been trying to enjoy Tokyo more with the time that we have left 🙂 Hence the girls took a spontaneous Disney trip one day.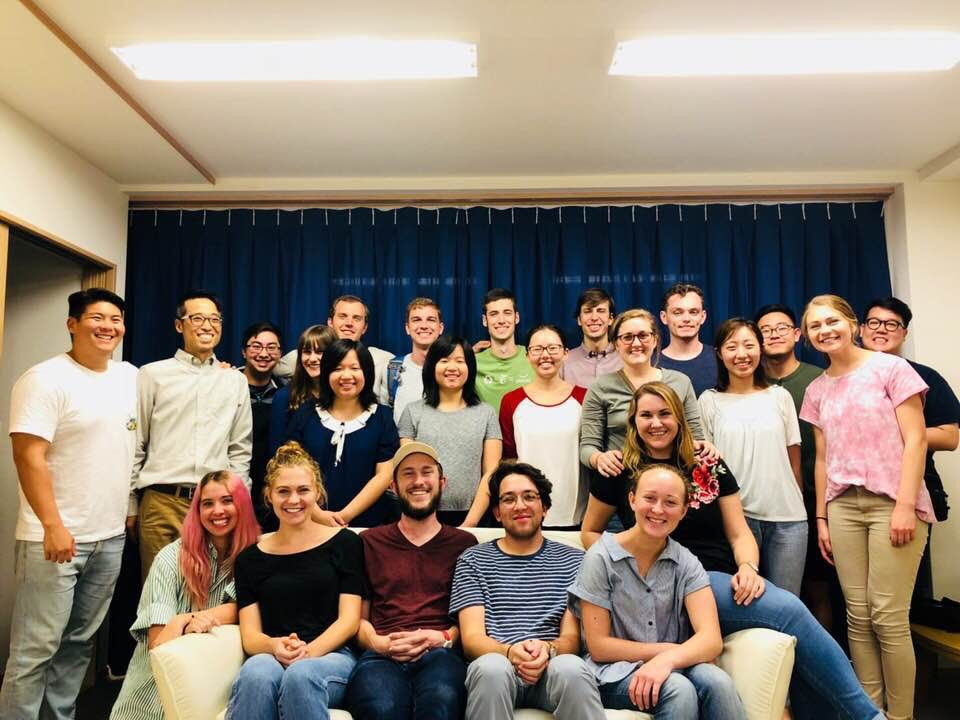 These are the 16 Stinters and the 6 ICS (long term internal staff)! This was the staff welcome party LAST SEPTEMBER.
And this was the staff goodbye party in June.
This day we were able to share our memories and praise reports from the past year and give glory to God for all the things He has done. 
I'm incredibly thankful that God has brought all these amazing people in my life through this community that has made this year so full and rich.
We had another crazy round of Obari sensei's class!
This was our last time to go to his class to participate and share the good news.
The students presented on the purpose of their lives after watching a Ted talk by Rick Warren.
We were then able to ask them questions and further share our purpose in life (what an easy way to share the gospel!).
Most of the students were completely clueless about their purpose, which was a reminder for me that so many people live without knowing who made them for what.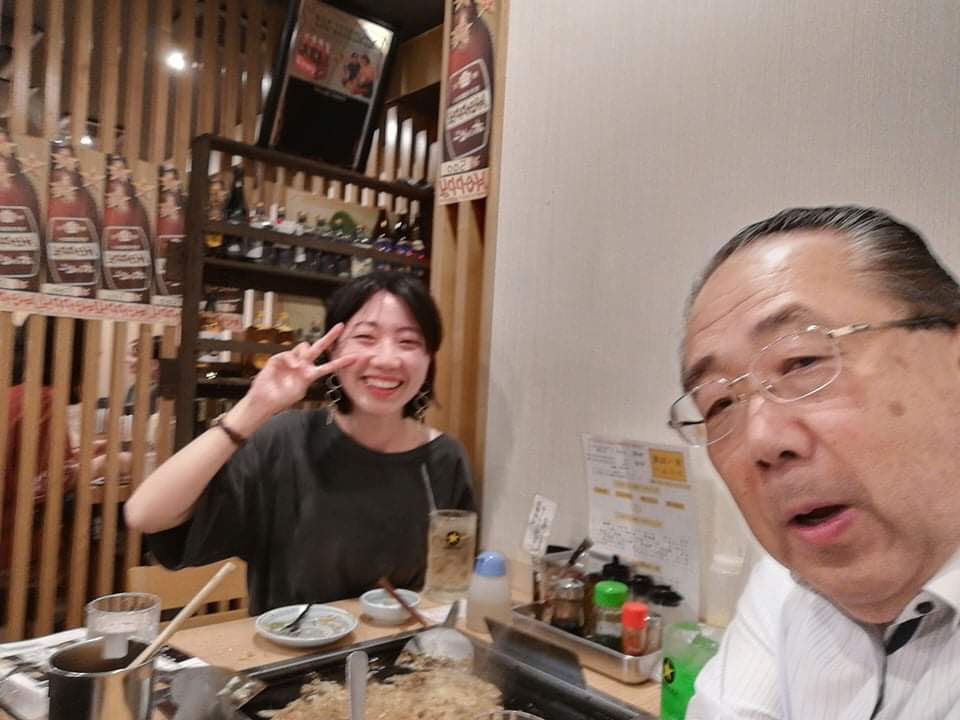 During one dinner after the class, I was able to sit with the professor and hear his testimony on how he became a Christian and why he uses his profession to preach the gospel.

In high school, he once attempted to take his life then woke up from being unconscious for three days. After he did a study abroad in America where his Christian friends pursued him to come to know Christ.

After many denials ("I can't become a Christian because I'm a Japanese!"), he accepted Christ which then led to all of his family members converting after seeing how much God has changed his life.

For decades he has been preaching the Gospel in classes he teaches. He shared that this is the only reason he teaches. There would be no point in teaching anything if the students don't know about Christ, he said.

I was reminded of how the salvation of one soul could lead to the salvation of SO many others.
On our Friends' Night, we held a goodbye event for the Stinters.
Look how big JCCC Tokyo is!!! PRAISE THE LORDD
It was overwhelming to see how powerfully God is working in Tokyo to bring the gospel to the students.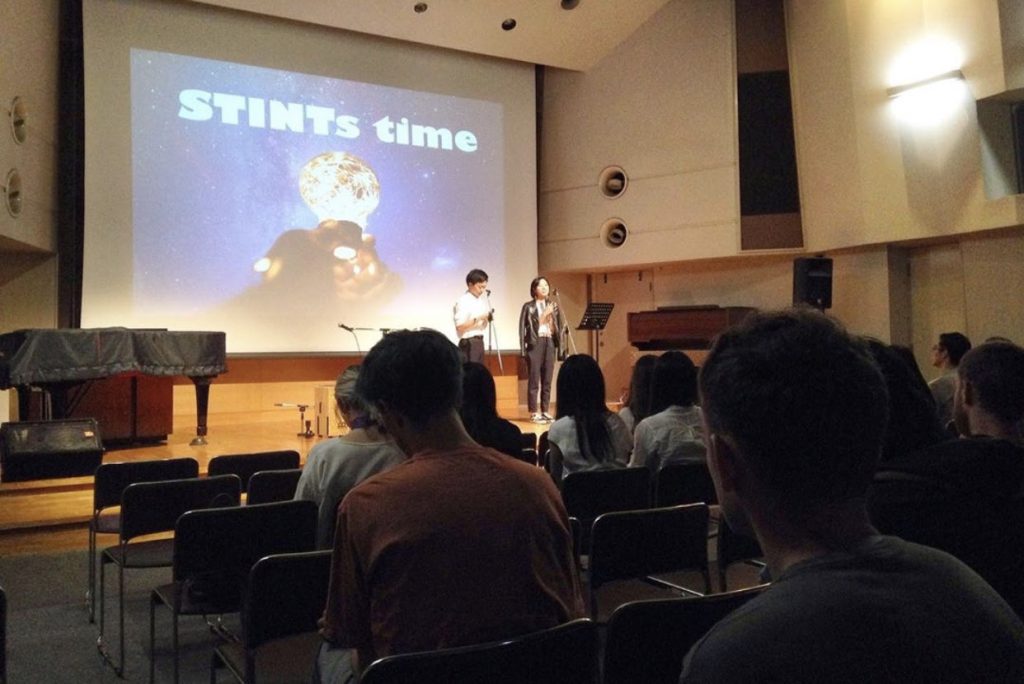 I shared the testimony of how God has brought me to Japan and changed my life and perspective.

The gospel was weaved into my testimony so that the students could hear one more time on who Jesus is.

Once again I reflected upon the year realizing how God has called and sent me here not just for the salvation of other students, but for me.

This year has been a year of God redeeming so many aspects of my life and I'm just speechless at His great love and grace for me.
I've been having a lot of fun these days with the ministry as God has been SO good in allowing me to enjoy Tokyo while doing the ministry!
Sakura-chan and I went to Disney Land where we had a lot of fun but also got to have a deep spiritual conversation.
Konatsu-chan and I went to an Art exhibition and then I got to share the testimony to her to follow up with the previous gospel share.
I also attended an orchestra concert where Sumire and Mariko chan performed in an attempt to show God's love and support for them.
In such ways, I've been having lots of non-traditional campus ministry time and it's really awesome! 
I've started to meet my friends one by one to say goodbye as well.
Nao-chan from the picture above came to Christ at the beginning of our stint year, and she is now such an amazing woman of God.
Goodbyes really suck but it's been also a reminder of how faithful God has been in allowing my friendships to flourish here.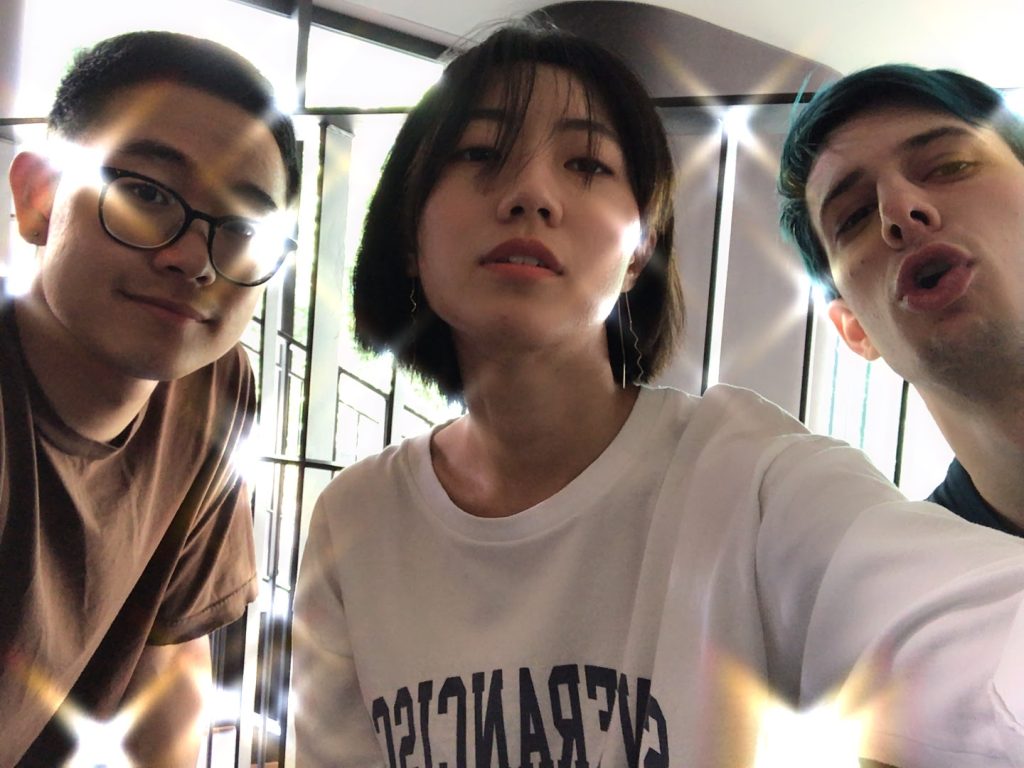 The past weekend our team got debriefed, so the end is really drawing near!
Now I have around three weeks left to wrap up my time here in search of the next step.
The next few weeks will be filled with my last student appointments. Please pray that God will open doors for me to share the gospel one last time or show the love of God!
AHHHHHHHHHHH what a crazy season. I'm NOT ready to say goodbyes, but I'm also looking forward to stepping into this time filled with uncertainty and confusion.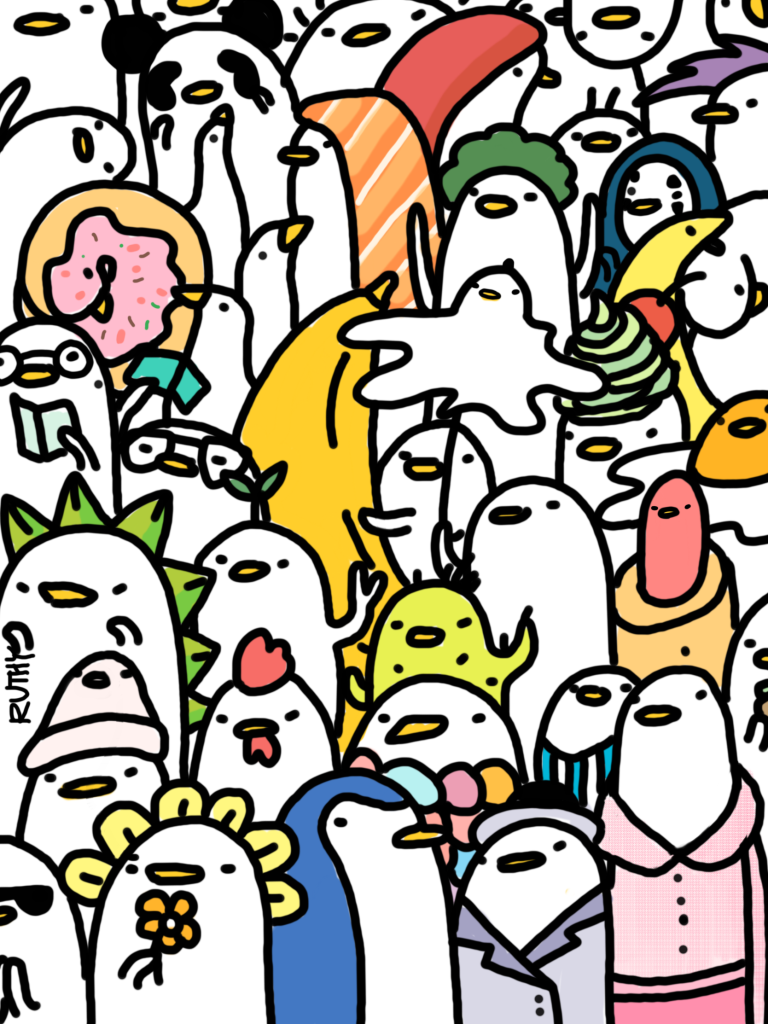 And that's it!

The next prayer letter might be written in America…!!

Please please continue to pray for protection in our team and ministry so that we may experience a good and complete closure.

Thank you so much for staying with me!!
Prayer Requests

1. Please pray that our friends will hear the gospel and accept Christ as their Lord as we meet them for the last time!

2. Please pray for the protection of our team! We've been having LOTS of CRs.

3. Please pray for good closure… and ask God to give us faith to trust in his provision in the next season.